Technology
OTTPlayer: Installation, Setup, and Usage Guide for Smart TVs and Mobile Devices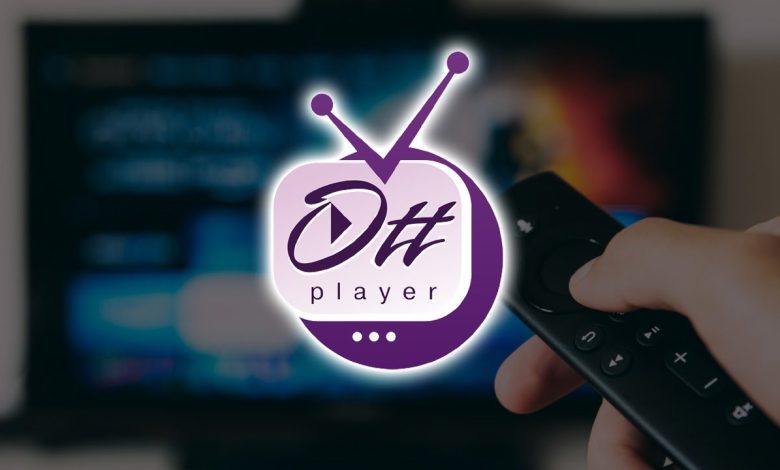 OTTPlayer stands as one of the most favored applications by users currently, facilitating IPTV content playback. If you're unfamiliar with OTTPlayer and how to install it on your Smart TV, this article comprehensively outlines its functionality, the installation process, loading playlists, and creating free accounts.
OTTPlayer: What Is It?
OTTPlayer is a program designed for Smart TVs and mobile devices, offering an extensive range of content adhering to OTT (Over The Top) regulations. OTT refers to content delivery via the internet, encompassing movies and TV shows.
This multimedia player is tailored to play MP3 and MP4 files listed in M3U OTT playlists, featuring numerous streaming channels accessible to OTTPlayer users without subscription fees. Accessing the application only requires an internet connection.
Requirements for OTTPlayer Installation on Smart TV
Before attempting installation, ensure you have the following prerequisites for a successful setup:
Internet connection with a minimum speed of 10 Mbps.

A user account created on OTTPlayer's official website, detailed later in this article.

A functional web browser installed and running on your TV.
Installing OTTPlayer on Your Smart TV
The installation process involves creating an account and then downloading, installing, and configuring the application on your TV.
For TVs supporting Google Play, simply download the program from the provided link:

For LG or Samsung TVs, having an account is mandatory. Visit the official Ottplayer website to create an account. Input your Username, Email, and Password, confirm you're not a robot, and follow the email verification steps.

Once your account is created, download the application from your TV's official store. Locate and install it on your Smart TV.

After installation, open the app, log in with your free account, and proceed to settings.

Under Settings, choose 'Add a new device' to name and identify your device.

Finally, add your preferred channel playlist.
Using OTTPlayer without Installing the App on Your Smart TV You can enjoy OTTPlayer's content without installing tzhe app directly on your Smart TV by following these steps:
Access this link from your Smart TV's browser
Once loaded, the interface mirrors the installed app, allowing seamless usage for previous users. Enter your login details via the settings section to access your content.
Adding Playlists to Your OTTPlayer
Adding channel playlists to your OTTPlayer is straightforward:
Choose the 'Add Playlist' option.

Enter the playlist's URL in the provided text box.

Access all playlist content for free.
Considerations for Organizing Playlists
The system organizes playlists into groups. It allows channel grouping, reordering, and creating hidden channels.
Updating Playlists
To automatically update playlists, follow these steps:
Enable automatic updates in the playlist settings, providing an automatic download link. Manually refresh the page or login if prompted.

Automatically added channels will be saved under an 'automatic update' group.
Changing User Account in OTTPlayer
To switch user accounts:
Access settings through the gear icon. Select 'Reset Options' to clear existing data and configure the new account.
Optimizing OTTPlayer Usage
To ensure optimal usage:
Be aware that some channels might load slowly. Some channels might have lower resolutions affecting image quality. Regularly update playlists for channel availability.
FAQs:
How to delete an OTTPlayer account?
Visit the official website or contact support for account deletion.
Are OTTPlayer accounts purchasable?
Accounts can be created for free or sourced from various platforms.
How to increase data loading speed?
Adjust buffering size in Smart TV settings.
What to do when encountering connection errors? Check updated playlists or contact your service provider.
OTTPlayer serves as a user-friendly IPTV content option, simplifying installation on Smart TVs and enabling customizable playlists across compatible devices.