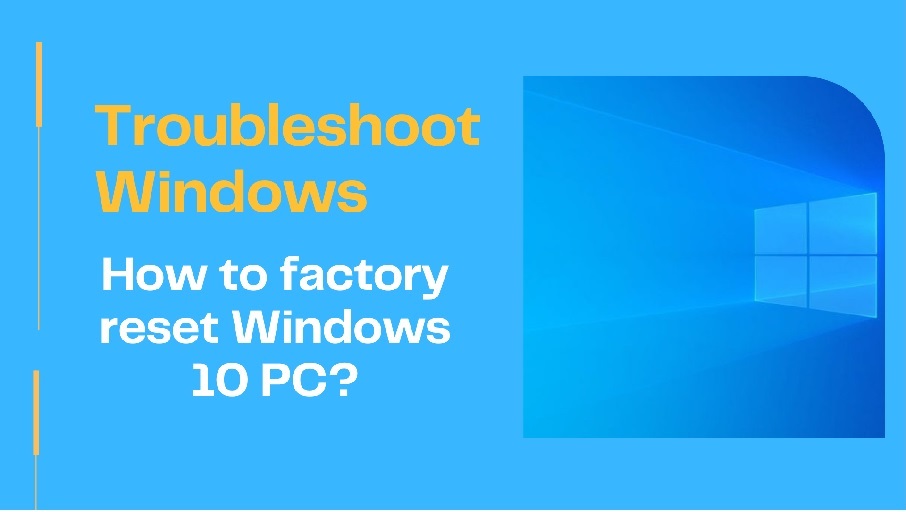 If your PC is running slow, has some bugs, or you're getting rid of it, you might want to factory reset the Windows 10 or 11 operating system. This will remove all unnecessary files to make your computer run faster, like it's brand new.
This option is not as powerful as the nuclear option of deleting your Windows partitions and reinstalling from scratch. Windows 10 and 11 have back-up utilities to make the reset process quick and easy.
Here you'll find the steps for factory reset Windows 10 and 11 PCs. These differences are due to different styles and designs of the UI and other firmware. These are the instructions for how to factory reset windows, if you're running Windows 10 or Windows 11. Just follow these steps below:
How to Factory Reset Windows 10
One way to restore your computer's factory settings is by using the Factory Reset option in the Settings menu on your PC.
Start the Windows Settings (Windows key + I) and choose Update & Security > Recovery.
Now, click on Reset this PC > Get Started.
Want to delete all your files and start fresh? Select "Remove everything" if you want to. Otherwise, select "Keep my files".
Click on 'Cloud download' if you want to install Windows from Microsoft servers. Conversely, through 'Local reinstall' you can install your PC from your device itself.
Please do the following instructions and click on "Next" button to start the factory reset windows 10.
It sounds like your Windows is acting up again and none of the fixes you've tried are working. Thank goodness you have a tool that can help you fix all of these problems
The Factory Reset is one of the most useful options in Windows 10. It resets your computer, fixes any errors, and restores all settings to their factory default.
How to Factory reset Windows 10 without Password
If you forgot your Windows 10 password, please follow the steps below to reset it:
A Windows 10 installation USB disk can be created by plugging in an 8 GB pen drive. Open device manager and find the location of your USB disk under Disk drives. Click the arrow next to it and select "Create Bootable disk".
Boot your Windows 10 laptop from the installation USB disk.
When you go to the installation screen and press Next, then press Repair your computer.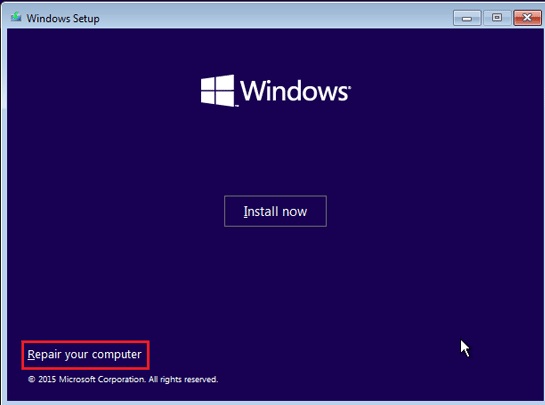 Click on Reset this PC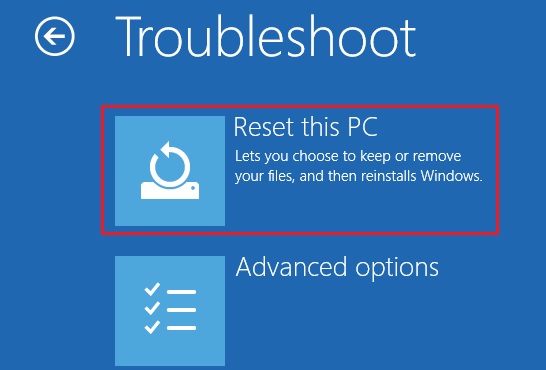 Next, Click on Remove everything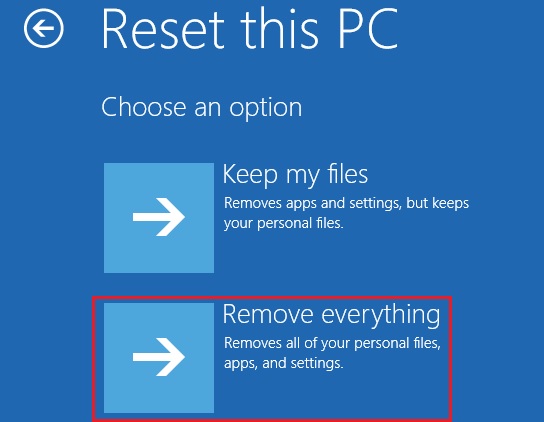 After that, Select the drivers. Select "Only the drive where Windows is installed" if you want to keep the other drives files in tact.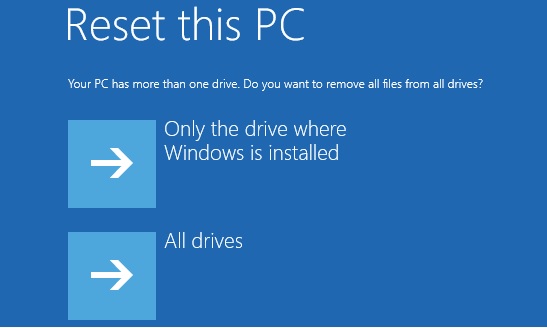 If you want to keep your laptop, select "Remove my files only"
Click on "Reset" to factory restore windows 10 without password
Please make sure your laptop is plugged into power during the resetting process.
How to Factory Reset Window 10 With Fresh Start Option
Establishing a factory reset is necessary in order to restore the system to its original settings. Steps for a reset are discussed below: The system will revert to factory settings if it cannot find any apps to uninstall.
Click on the start button on taskbar
Then, You can find the "Windows Defender Security Center" on your taskbar.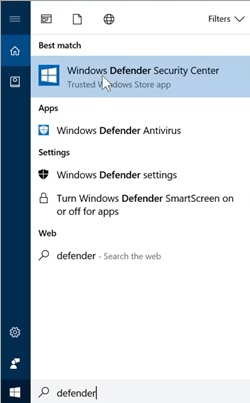 Click the sidebar menu to the right of your screen. You will see a window like this…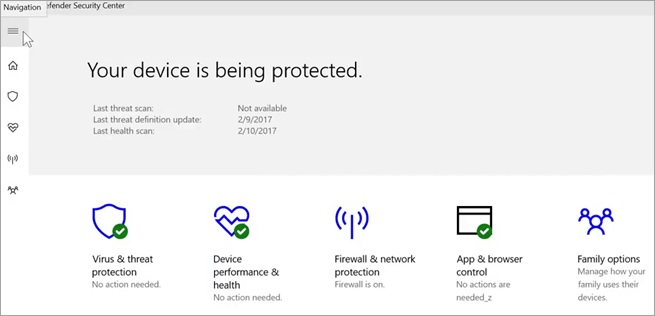 Select "Device Performance & Health" from the left side drop-down list as shown below image.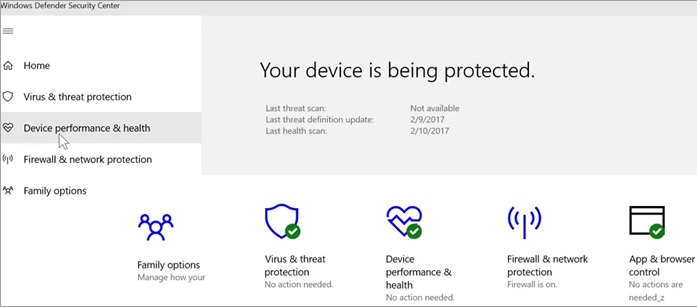 You can find additional information by clicking on the "Additional info" button while choosing the "Fresh start" option.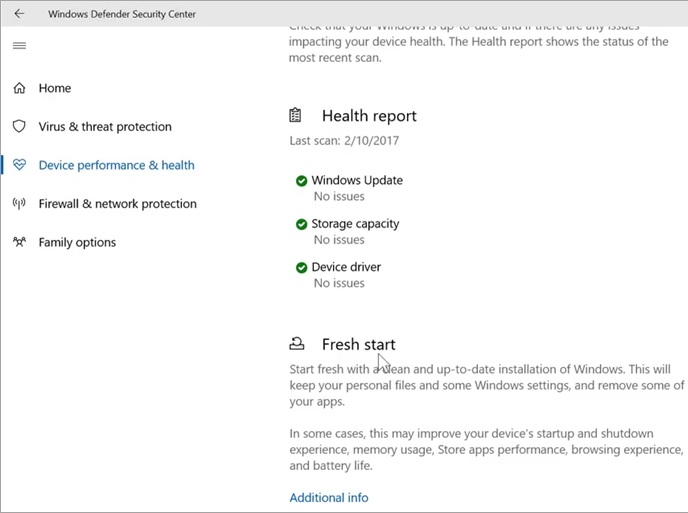 This will take you to the "Fresh Start" dialog box, as shown in the image below.

Click on the "Get started" button and an alert will appear asking for permission. From there, select "Yes" to continue.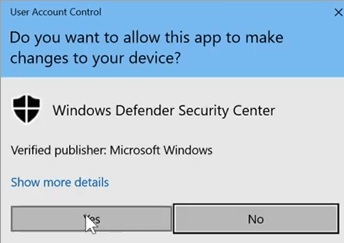 Next, Click on "Next"
When you start the deletion process, an app removal prompt will appear providing details about the installed apps that are to be removed.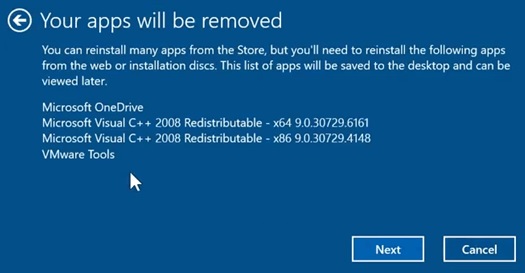 You will be able to see all of the processes that will occur in the upcoming installation process.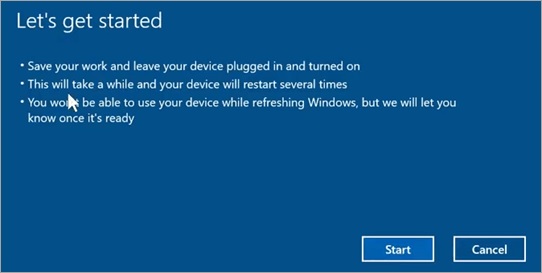 After that, Factory reset process screen shown below image.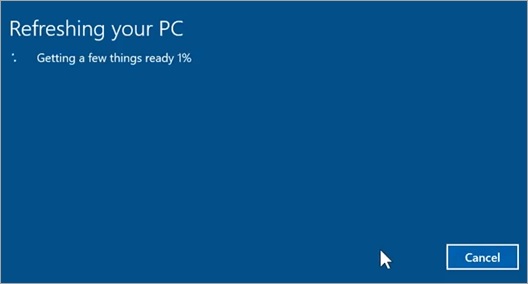 You'll need to restart your PC now. The process will take a few minutes and will remove any settings, installers, or applications you've installed since installing the operating system.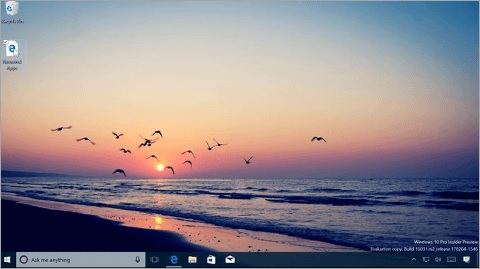 Read More: Avast Driver Updater Key 2022
How to factory reset Windows 10 using Command prompt
First, open the Command prompt in an elevated mode. Go to the Start menu search bar, type in 'command prompt,' and run it as administrator.
Type the following command in the Command prompt and hit Enter:
systemreset –factoryreset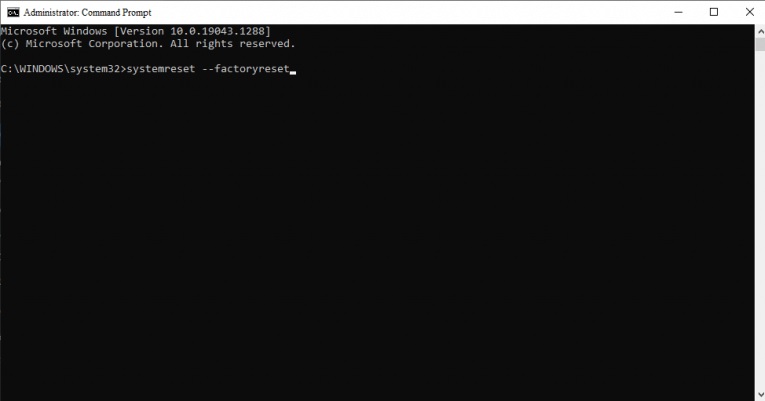 A dialogue box will pop up: two options are inside. One is keeping your files, and the other is for removing all of them. The first option is better if you want to keep all your files in place and get rid of your settings. In the latter option, all your files and settings will be formatted, letting you start with a clean slate.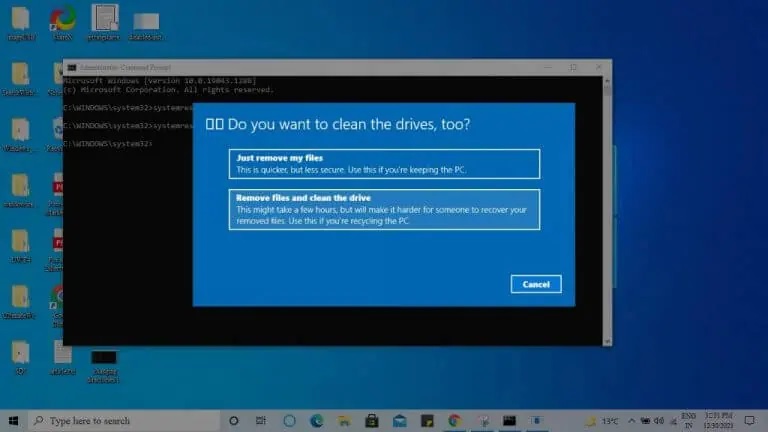 Read the options available to you. Click on the one you want, then click "Confirm." Finally, click Reset.
Conclusion
In this post, we talked about how to restore Windows to its factory settings. This action offers a number of benefits including an upgraded system and the removal of various junk files. We have outlined different methods for factory reset Windows 10 with a step-by-step procedure.