Technology
Understanding Secure Access Service Edge – A Comprehensive Guide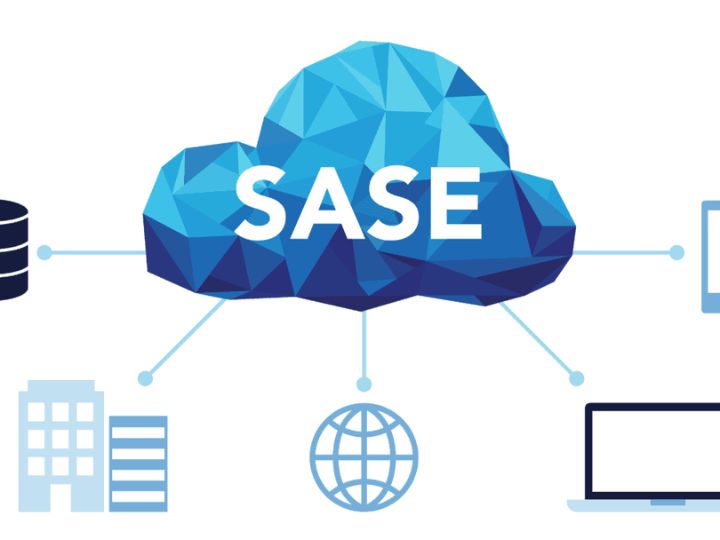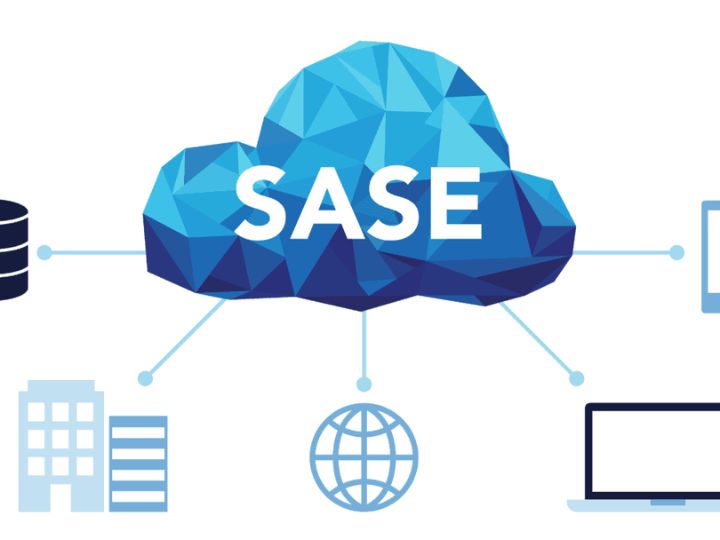 Secure Access Service Edge (SASE) is a networking framework integrating security services into software-defined wide area network (SD-WAN) capabilities. It offers business agility, scalability and flexibility to support remote workers. It also enables redundant security for cloud connectivity. SASE platforms combine firewall as a service, secure web gateway, zero-trust network access and a medley of threat detection functions.
What is SASE?
SASE is gaining popularity as organizations increasingly adopt cloud services and embrace remote work. It offers a holistic approach to network security and access, enabling organizations to provide secure and efficient access to resources while maintaining robust security and compliance measures. But what is Secure Access Service Edge? A comprehensive network security and access framework and architectural paradigm is Secure Access Service Edge (SASE). Users can access applications and data securely and effectively regardless of location or devices, thanks to the platform's network and security services integration.
SASE redefines the traditional network and security architectures to align with modern organizations' needs, particularly in remote work, cloud adoption, and the increasing complexity of cybersecurity threats.
A key component of SASE is Zero Trust Network Access, which delivers granular visibility and control for users and systems on the edge of your organization. ZTNA allows for secure access to apps and data without requiring users to connect through VPNs, exposing the enterprise to many of today's most common cyber threats. SASE also incorporates security capabilities like secure web gateway (SWG), CASB and FWaaS, which combine to deliver inline visibility, centralized management and preventative measures against new and evolving threats. These network security services are unified with SDWAN in one integrated solution, reducing cost and complexity by consolidating multiple networking and security functions into a single architecture. To support the performance needs of modern distributed businesses, SASE includes a globally distributed fabric of points of presence (PoPs) with low latency where business offices, remote workers and cloud applications are located. This allows for local enforcement of policy and security inspection without backhauling or reliance on legacy hardware devices.
How does SASE work?
Unlike legacy hub-and-spoke architectures that require VPN gateways to connect offices, SASE allows work-from-anywhere users to access network resources with no backhauling. It provides cloud-delivered security and eliminates the need for expensive, high-latency VPNs. It also enables a better user experience with lower latency and more consistent performance. SASE solutions do this by placing inspection engines at the edge rather than in data centers, delivering low latency wherever users are located. SASE also enables Zero Trust Network Access (ZTNA) to provide more granular visibility and control of who is accessing what on the network. This is accomplished by implementing stricter access policies that do not automatically trust connections because they originate inside the corporate network.
Finally, a SASE solution includes a firewall (FWaaS) service to protect internal and third-party applications with unified capabilities. This reduces complexity, eliminates the need for hardware in remote sites and branch offices, and makes it easier to implement and monitor. As a unified service, SASE reduces the number of vendors IT has to manage and nurtures cross-functional conversations among IT, business and IT security teams. It also frees IT staff to focus on strategic projects and provides a more effective way to meet the challenges of digital business transformation, mobility and cybersecurity threats.
What are the benefits of SASE?
With the growing need for a digital workforce and a shift to cloud computing, many businesses seek new network options to secure remote connections. One such option is SASE, which combines network connectivity and security features to deliver a unified platform that can help meet the demands of today's networks and business requirements. In addition to better performance and reduced latency, SASE offers forward-thinking security adapted to the latest cyber threats. For example, SASE integrates concepts like Zero Trust that verify identity before allowing access to your corporate systems. This ensures that only the right people get in and protect your data from outside threats. Another benefit of SASE is that it can help organizations reduce costs and complexity by reducing the number of vendors and technologies they need to manage. This can make implementing, scaling, and reducing the need for a dedicated IT team easier.
Finally, SASE can help organizations achieve compliance by providing a centralized management console that makes it easy to enforce policies. This can be critical for organizations that must comply with industry regulations, such as GDPR. SASE can help you meet these compliance requirements by enabling you to segregate data and control access across different user contexts. This can be particularly valuable for organizations that need to support IoT adoption.
How Does SASE Deploy?
With more employees working from home or on the go, a network must be secure wherever it goes. SASE unifies networking and security as a single cloud service to provide contextually aware protection everywhere and at every network edge. The SASE model uses a software-defined wide area network (SD-WAN) with security elements such as firewall as a service, secure web gateway, cloud access security brokers, endpoint security and zero trust network access. They can avoid rerouting traffic and reduce latency by deploying these capabilities at the network edge rather than the data center. SASE can also improve employee productivity by enabling them to use company applications from any location. This means employees can connect to the application they need to do their work without waiting for a VPN connection or being interrupted by firewall policies requiring them to log in again. SASE can also help businesses protect better edge devices connecting to the corporate network from hackers. This is important because many of these devices, such as automobiles on the manufacturing line, refrigerators at a grocery store or IoT sensors in medical equipment and industrial processes, may be vulnerable to cyber-attacks. SASE can securely connect these devices to the corporate network while providing inline visibility and granular data control.