Business
Tips for Successful Marketing through Facebook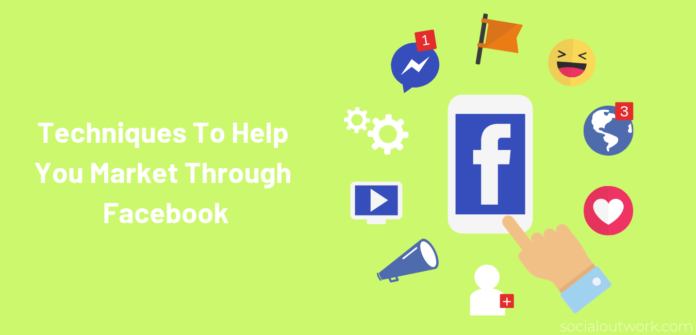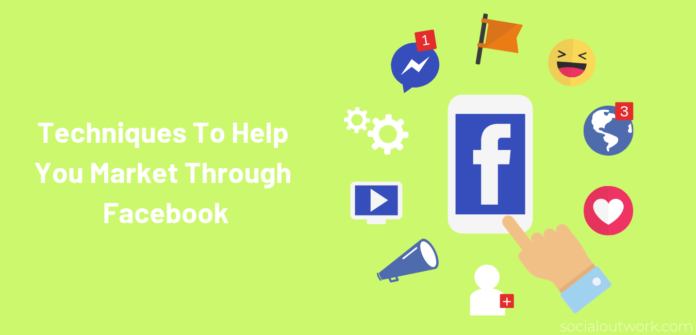 When something works in business, you stick with it. This applies to using Facebook as a marketing tool for your company. Although it's only been around for about a decade, Facebook is a proven success when it comes to marketing campaigns. The following article will show you how to capitalize on this very useful tips for facebook marketing tool for business.
Focus all of your Facebook posts towards your business or industry. Make them relevant and inform your customers and fans about things they would be interested in. Don't just make a post without having a purpose. Your customers already have enough information coming to them, so make your posts relevant so they stand out.
If you are using Facebook to market your business, make sure that you completely fill in the "about" section. This is a great way to communicate what your business is about. It is also an excellent area to put in contact information, locations, phone numbers and other helpful information about your business.
Be careful of any images you post as ads, as only 20% of the image can be actual text. If you end up submitting an image which has more than 20% text, it will be rejected and you've wasted your time. Be creative and create an image which captures your audience's attention.
Think of a good reason why people should become a fan of you or your company. When you can answer this "why", you are prepared to deliver something to them that'll get your fans to stick around and become engaged with the brand. Make it the center of your promotion.
Connect your Twitter account to your Facebook page. This will help you streamline your posts to both social media accounts. When you post on Twitter, your post is also posted simultaneously on your Facebook page as well. This saves you the time and effort of signing onto both sites to make one post.
Tips for Facebook Marketing:
Create a posting system for your day. Consistent posting is probably the biggest thing that you can do for your Facebook marketing, but if you don't have a plan, it's easy to forget to do it! Add this posting to your daily to do list, and never go a day without doing it.
Come up with your own voice. It may be tempting to approach your Facebook marketing just like you see others have done before you. Yes, learn from their tactics, but don't steal their personality. It's important to find your own personality online so that people know what to expect from you. Plus, it can feel disingenuous if it's a personality that just doesn't fit your brand.
Realize what does not work when it comes to marketing with Facebook. There are tons of examples out there. Most people flock to the good advice and generally avoid the bad advice. Try to help your campaign out by seeing what shouldn't be done.
Know the reason that you are participating in Facebook marketing. Your reasons will make a difference in the type of content you share. You might be using it to promote sales, advertise your business or meet other professionals in your area. Find the type of post that will help you reach your goals.
Be more active on your Facebook marketing page on Fridays! The company has a happiness indicator that consistently shows people are in better moods as the weekend approaches and more apt to interact with you. Announce a sale or contest and ask them to tell their "friends" about it: you'll see bigger results than on any other day of the week.
Use Facebook throughout the day and night. Facebook isn't something that clocks out at 5:00pm. If you are serious about your Facebook marketing, you need to think about how you can engage your fans even during your typical off-hours. If you don't, it'll be hard to keep them interested in you for a prolonged period.
Using Facebook for marketing purposes makes sense and cents! Use the information from this article to begin your marketing campaign and reach an unlimited amount of new customers. When something works in business, it catches on and everyone starts taking advantage of it. Today there are literally millions of companies on Facebook: What are you waiting for?